Top Causes of Poor Gum Health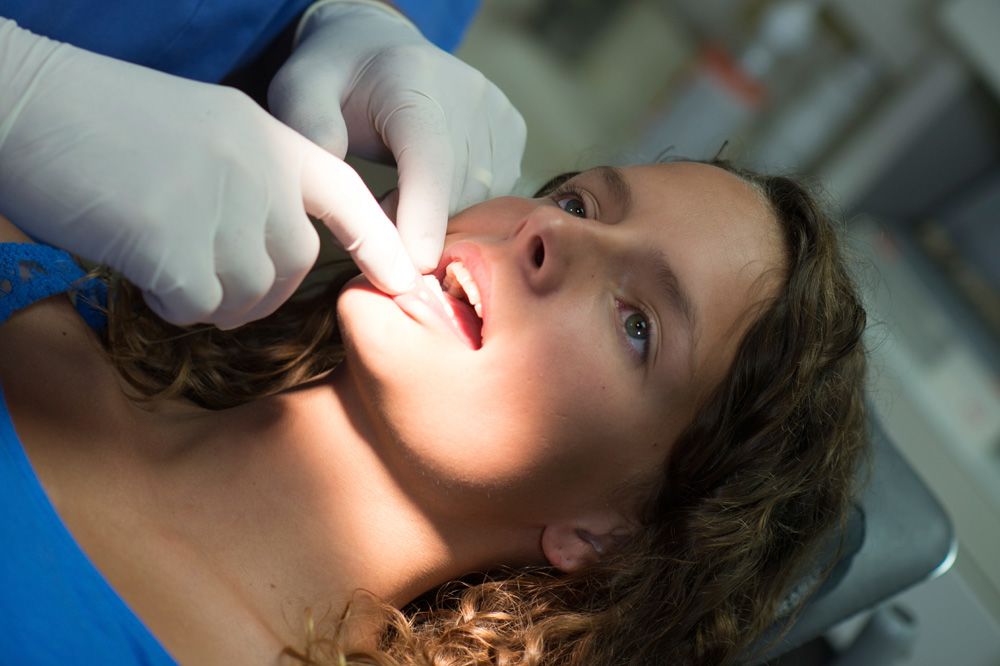 Oral health problems are extremely common. Fortunately, most dental problems can be corrected, especially when they are treated early. Restorative dentistry treatments repair oral damage to restore the health and function of the smile. These services often focus on the teeth, but it is just as important to ensure that the gums are healthy.
Unhealthy gum tissue can become inflamed and infected, which directly affects the health and structure of the teeth. Dr. Patrick Tanner offers periodontal treatments to treat infection and restore the health of the gums. However, it is best for patients to avoid poor gum health to begin with.
Here, we discuss the most common causes of poor gum health, and offer our South Ogden, UT patients some basic oral care tips that will promote the preservation of a strong, healthy foundation for the teeth.
Causes of Poor Gum Health
They say that knowledge is power, so one of the best ways to preserve gum health is to understand the factors that threaten it. There are numerous circumstances that can lead to unhealthy gum tissue, but the following are the most common causes of poor gum health:
Neglect of oral care: Neglect of oral hygiene habits is the leading cause of poor gum health. Just like the teeth, the gums require continual care and attention. It is vital that patients adhere to a strict oral health care routine, which should include brushing at least twice a day and flossing at least once a day. In addition to these personal oral care habits, patients should schedule bi-annual dental exams and cleanings. With regular care, most people can preserve gum health, even when other factors increase the risk of gum disease.
Improper oral hygiene techniques: Some patients brush and floss as directed but still find themselves dealing with poor gum health. Most often in these cases, we find that the patient is using improper oral hygiene techniques. Consistency is key when it comes to brushing and flossing, but technique is also important. When brushing, avoid using excessive force, and make sure to reach all surfaces of the teeth, as well as the base of the gum line. When flossing, the dental floss should hug the teeth and reach up between the tooth and gum line.
Neglect of restorative dentistry services: It is ideal to have a foundation of at-home and professional oral care, but sometimes follow-up care is required. Although many patients are intimidated by restorative dentistry treatment, it is important to follow through with any recommendations. These treatments address oral health problems before they advance and threaten the health of the teeth or gums even further.
In addition to these primary causes of poor gum health, there are also factors that are known to increase the risk of periodontal disease, including the following:
Smoking
The use of certain medication
Heart disease
Uncontrolled diabetes
Genetics
Patients with any of the above conditions must be especially cautious about caring for the mouth to avoid poor gum health.
Healthy Oral Habits
To minimize the risk of poor gum health, patients should be sure to practice healthy oral habits. The following practices are especially beneficial to gum health:
Brush and floss regularly
Schedule routine dental exams and cleanings bi-annually
Follow through with any recommended restorative or periodontal treatment
Drink plenty of water
Contact Us
Professional dental care is one of your greatest assets when it comes to protecting gum health. If you are due for a routine dental exam and cleaning, contact us at your earliest convenience to set up an appointment with Dr. Patrick Tanner.
Related to This